Reformas y decoración con microcemento y microhormigón
A necessity, a solution. Each refurbishment involves the search for the perfect product and the realisation of a visual project with an impact.
Interiorismo con microcemento
Renueva tu hogar en un tiempo récord y ahorra dinero. El microcemento puede ser directamente aplicado sobre múltiples superficies como baldosas, cerámica… Por tanto, ¡no genera escombros!
Tu reforma será más rápida, sencilla y limpia. Además, el microcemento te permite dar continuidad a un espacio integrando elementos: suelo, paredes, mobiliario. En una cocina, en un baño o en un dormitorio. El resultado será siempre único.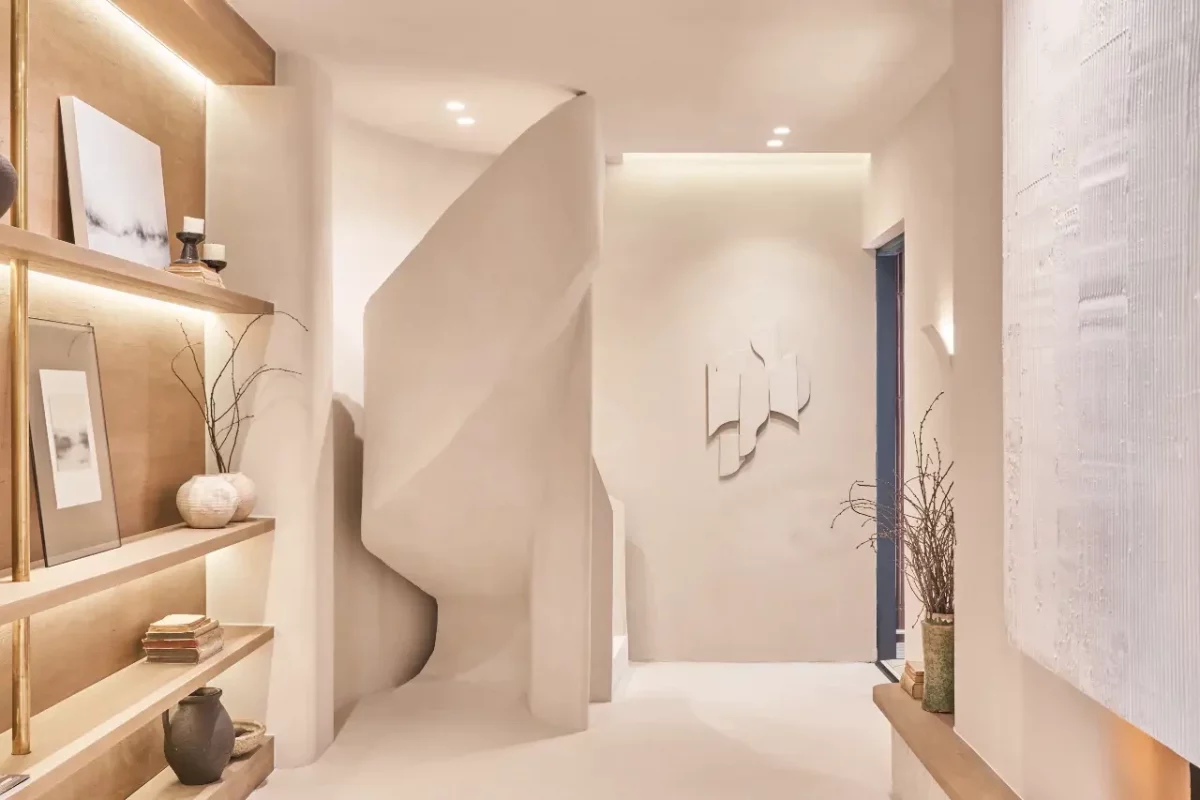 El microcemento es un pavimento continuo, que no necesita juntas de dilatación, por lo que es ideal para cubrir grandes superficies como paredes y suelos, así como crear un ambiente integrado usándolo también en escaleras, baños e incluso sobre muebles. Descubre como transformar cualquier tipo de espacio, ya sea interior o exterior. Desde baños y cocinas de microcemento, terrazas, suelos y piscinas.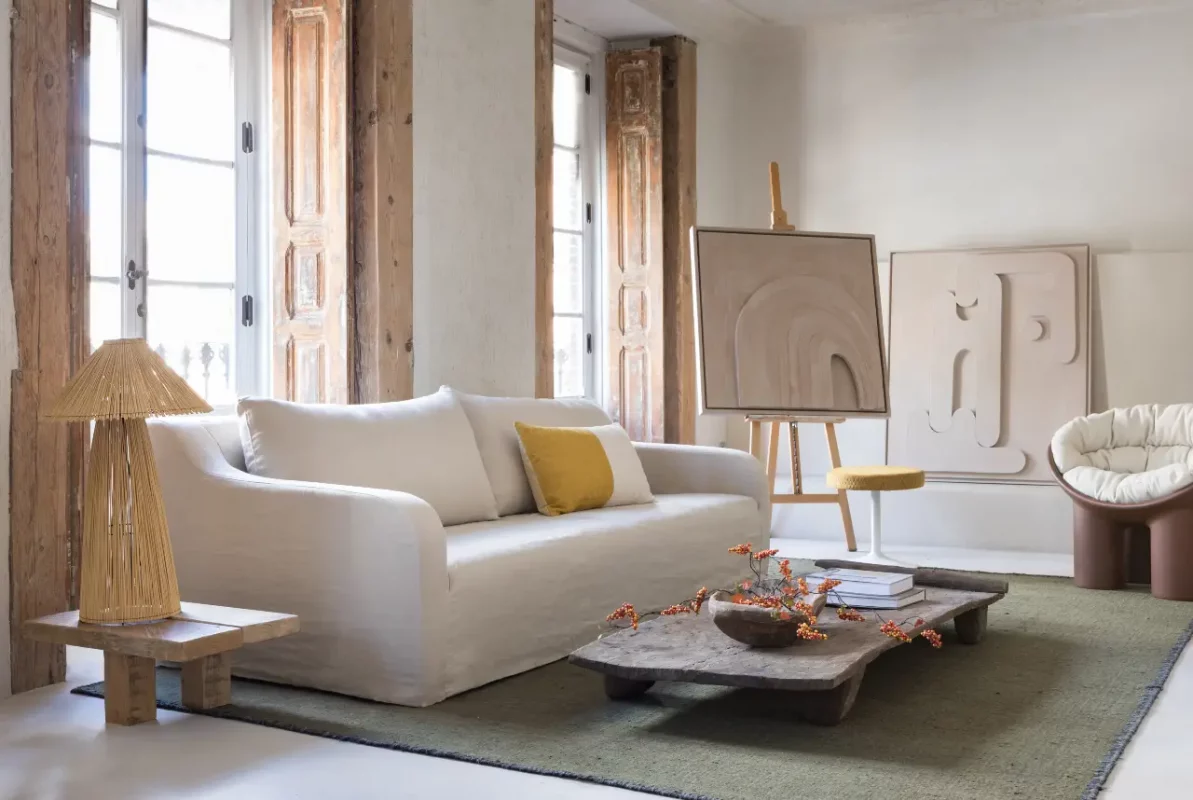 Descubre nuestro Showroom
En nuestro Showroom en Madrid podrás ver diferentes espacios con soluciones de microcemento en suelos, paredes, mobiliario… Podrás ver, tocar, sentir y apreciar las diferentes texturas y colores que ofrecen nuestros productos.
Renovamos constantemente este espacio para mostrarte las últimas tendencias en decoración con microcemento, un productos en continua evolución.

I want to visit