Reforms and decoration with microcement and micro-concrete.
A necessity, a solution. Each refurbishment involves the search for the perfect product and the realisation of a visual project with an impact.
Interior design with microcement
Renovate your home in record time and save money. Microcement can be directly applied on multiple surfaces such as tiles, ceramic… Therefore, it does not generate debris!
Your renovation will be faster, simpler and cleaner. In addition, microcement allows you to give continuity to a space by integrating elements: floor, walls, furniture. In a kitchen, a bathroom or a bedroom. The result will always be unique.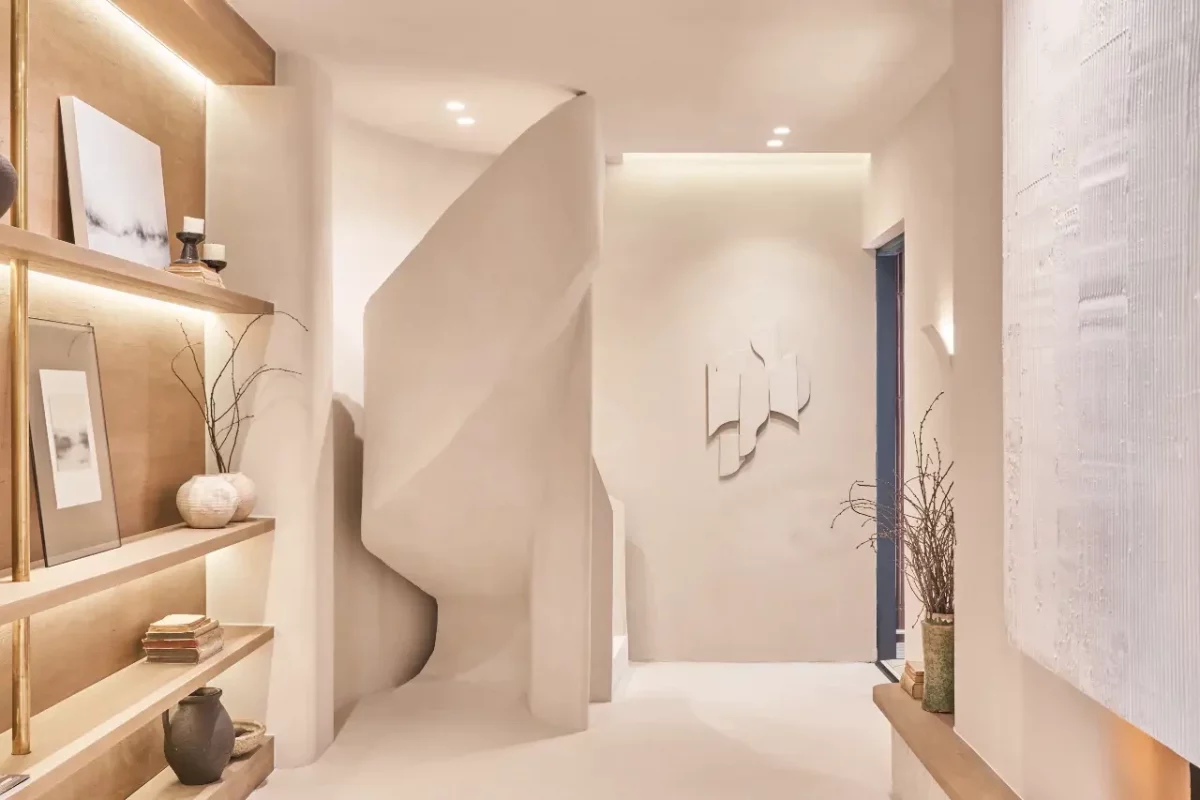 Microcement is a continuous paving, which does not need expansion joints, making it ideal for covering large surfaces such as walls and floors, as well as creating an integrated atmosphere by also using it on stairs, bathrooms and even on furniture. Discover how to transform any type of space, whether indoors or outdoors. From microcement bathrooms and kitchens, terraces, floors and swimming pools.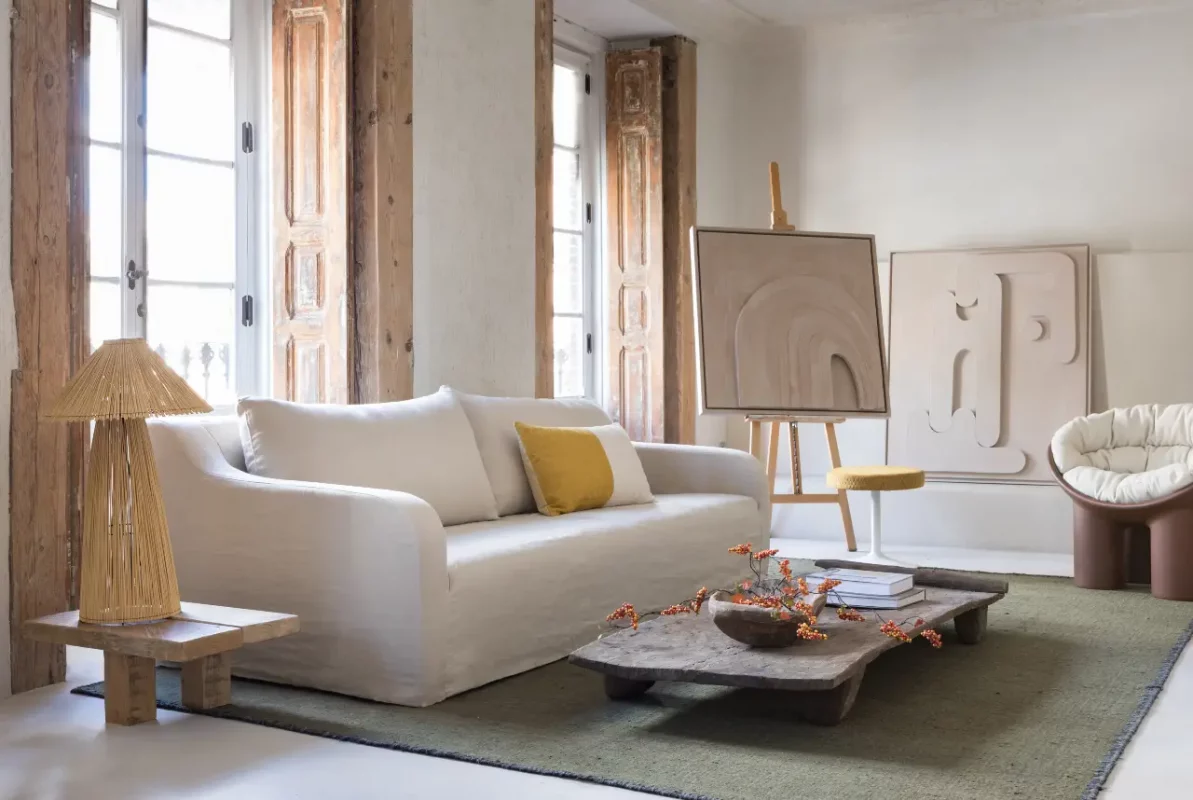 In our Showroom in Madrid you will be able to see different spaces with microcement solutions in floors, walls, furniture… You will be able to see, touch, feel and appreciate the different textures and colours offered by our products.
We constantly renew this space to show you the latest trends in decoration with microcement, a product in continuous evolution.

I want to visit
Get inspired in the Blog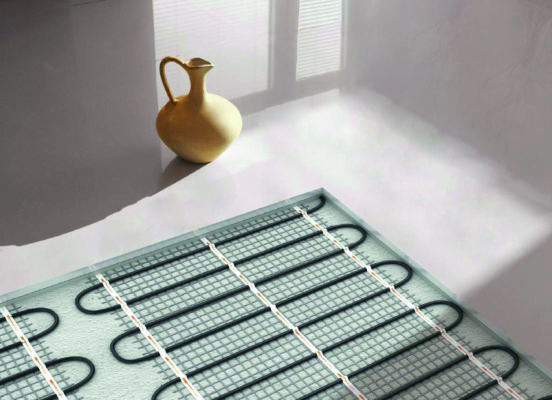 La calefacción por medio de suelos radiantes se ha incrementado en los últimos años debido [...]
Read more